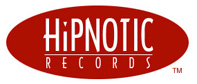 __________

WHAT IS HiP'?
NEWS
ARTISTS & RECORDINGS
HAPPENINGS
GEAR
LINKS
SHOP
CONTACT

__________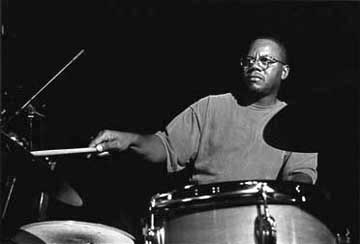 Butch Reed of The Onus/Photo by Alan Haywood

ONLINE PURCHASING OPTIONS:

All HiPNOTIC recordings can be ordered online at CDBaby.com.
Click here to view HiPNOTIC titles.


All titles are also available for purchase at Amazon.com, CDNow, CDUniverse and many other online retailers.


All titles except "The Onus" and "Reoccurring Dream" are distributed by Synergy Distribution, Denver, CO. Retailers interested in stocking these titles should contact Synergy at info@synergydistribution.com
or (877) 247-5044 (toll free).